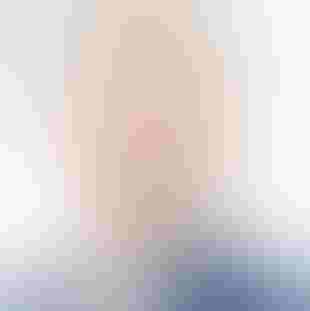 Founder & CEO, Cyberwrite
Nir Perry is the CEO and Founder of Cyberwrite with over two decades of experience in cybersecurity. Prior to establishing Cyberwrite in 2017, he worked as a consultant at Accenture and PwC, advising major corporations like Allianz and Deutsche Bank on cyber risk and strategy. Nir holds an MBA and a law degree from the Polytechnic University of Milan, Italy. He's a graduate of prestigious accelerator programs, including 500Startups, Plug and Play, and Fintech Innovation Lab.
---
Keep up with the latest cybersecurity threats, newly discovered vulnerabilities, data breach information, and emerging trends. Delivered daily or weekly right to your email inbox.