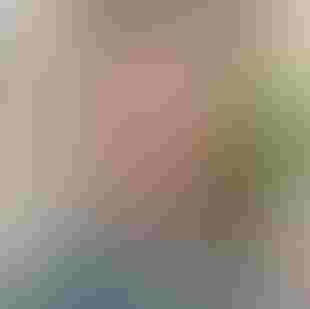 Research Fellow, UC Berkeley Center for Long-Term Cybersecurity
Dr. Nick Merrill is a research fellow at the UC Berkeley Center for Long-Term Cybersecurity and director of the Daylight Lab. His work focuses on fostering meaningful, binding, and inclusive popular control over the internet. Dr. Merrill is a founding member of DAO DAO, a digital cooperative that develops tools for managing worker-owned co-ops. His threat identification processes have been adopted by the U.S. Cybersecurity and Infrastructure Security Agency (CISA) and Meta (formerly Facebook). Dr. Merrill's research on internet fragmentation has influenced policymakers and industry leaders, and his work has been published in numerous peer-reviewed venues. As an advisor, he has consulted for the U.S. Postal Service, Congressional aides, U.S. Executive Branch officials, and large consulting firms, sharing his expertise at the intersection of technology, security, and governance.
---
Keep up with the latest cybersecurity threats, newly discovered vulnerabilities, data breach information, and emerging trends. Delivered daily or weekly right to your email inbox.