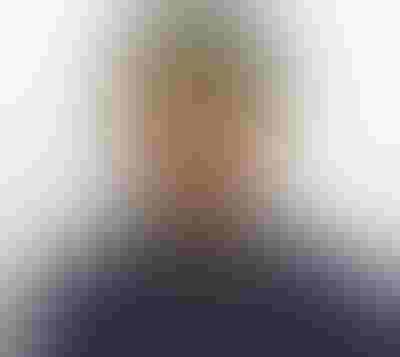 Nick Rego, Contributing Writer
Nick has been writing about the tech industry for over 15 years, and has a keen interest in keeping up with the latest consumer tech trends. He has exclusively covered growing tech developments across the Middle East, and has previously written for leading tech publications such as TechRadar, PC Magazine, and T3.
An avid gamer as well, Nick is a Dubai native where he has witnessed the accelerated adoption of the city's digital-first attitude and ambitious growth for the future.
---
Keep up with the latest cybersecurity threats, newly discovered vulnerabilities, data breach information, and emerging trends. Delivered daily or weekly right to your email inbox.