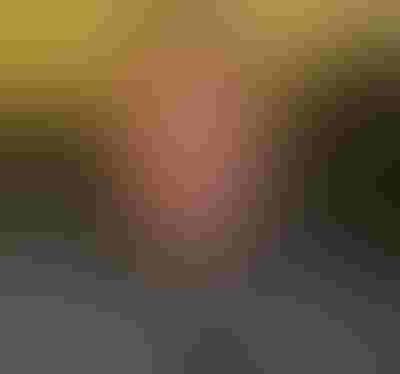 Nicholas Fearn, Contributing Writer
Nicholas Fearn is a freelance tech journalist from the Welsh valleys. He's written for major outlets like Forbes, Financial Times, The Guardian, The Independent, The Telegraph, HuffPost and Business Insider, as well as tech publications like Gizmodo, TechRadar, Laptop Mag, Computer Weekly, ITPro and many more. When Nicholas isn't geeking over the latest gadgets and tech trends, he's probably listening to Mariah Carey on repeat.
---
Keep up with the latest cybersecurity threats, newly discovered vulnerabilities, data breach information, and emerging trends. Delivered daily or weekly right to your email inbox.