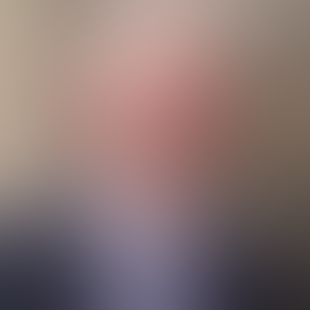 Head of Space Security, BAE Systems Digital Intelligence
Neil Sherwin-Peddie had more than 20 years' experience working at the heart of central government as an Information Assurance Security Specialist and Accreditor before joining BAE Systems in 2019. His work has been focused toward the development and delivery of systems throughout the full program life cycle working across physical, procedural, operational, and personnel areas.
At BAE Systems, he has provided external security consultation taking his skills to support the security posture of a number of government and private sector organizations. He now heads up the space sector from BAE Systems Digital Intelligence's C5ISR sector of the business and is chair of the NCSC and CPNI - Space Security Information Exchange (SSIE).
---
Keep up with the latest cybersecurity threats, newly discovered vulnerabilities, data breach information, and emerging trends. Delivered daily or weekly right to your email inbox.