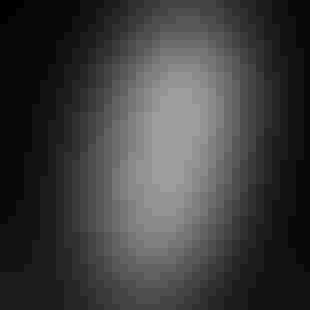 Principal Security Architect, Sonrai Security
Nathan Schmidt is an American technophile whose focus is cybersecurity through the confidentiality, integrity, and availability of data. In addition to his work in cybersecurity, he is founder of a privately-funded mentorship program to encourage non-traditional and a tangential-skilled workforce to find success in the world of Technical Solution Selling.
Joining Sonrai Security in 2021 as a Principle Solutions Architect, his cyber journey really started as a CORE and pioneering member, ultimately leading many efforts and services through a 17-year expedition at Rackspace, and then in 2018 working globally with System Integrators via Thales CPL on encryption, HSMs, and data protection systems. As an avid researcher, using his extensive knowledge and experience to protect organizations from cyber threats and data breaches, Nathan's expertise and dedication to customer service and excellence-in-field have made him a valuable asset to clients and colleagues alike.
---
Keep up with the latest cybersecurity threats, newly discovered vulnerabilities, data breach information, and emerging trends. Delivered daily or weekly right to your email inbox.