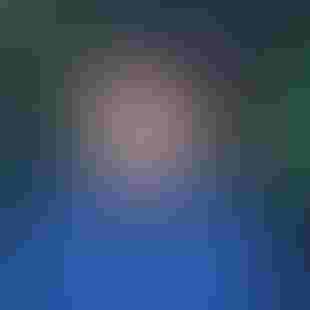 Security Engineer & Senior Insider Threat Analyst, DTEX Systems
Residing in the Washington, DC, area, Musa started his career in cybersecurity right out of high school at the age of 18 when he gained an interest in ethical hacking. With over a decade of experience in the security industry, he has held multiple security positions related to offensive and defensive security at firms such as Spader Security, GDIT, Cyveillance, and LookingGlass Cyber. He currently holds a position with DTEX Systems, where he focuses on the insider threat space.
---
Keep up with the latest cybersecurity threats, newly discovered vulnerabilities, data breach information, and emerging trends. Delivered daily or weekly right to your email inbox.