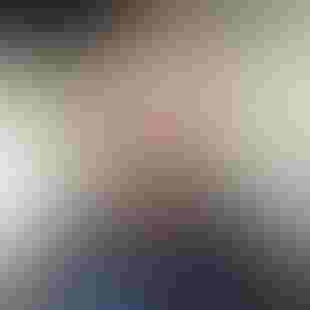 CTO and Co-Founder, Cylus
Miki Shifman is the CTO and Co-Founder of Cylus, the global leader in rail cybersecurity. Prior to founding Cylus, Miki served as a cyber researcher and an R&D leader in the Cyber R&D Division of the Israel Defense Force's Elite Technological Unit, where he led projects with multiple teams of engineers from inception to successful deployment. Miki was featured on the Forbes "30 Under 30" list of 2020.
---
Keep up with the latest cybersecurity threats, newly discovered vulnerabilities, data breach information, and emerging trends. Delivered daily or weekly right to your email inbox.