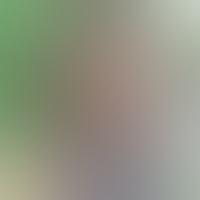 Head of Cybersecurity Professional Services at Cylus
Michal Bar is the Head of Cybersecurity Professional Services at Cylus, the global leader in railway cybersecurity. Prior to joining Cylus, Michal served as a cybersecurity consultant at the Ernst & Young Advanced Security Center in Tel Aviv for eight years. With over 15 years of experience in cybersecurity, Michal has successfully managed large-scale projects, leading teams of up to 20 security consultants for various global organizations in the industrial and rail sectors. She served in the Israel Defence Force's Intelligence Corps' cyber and IT units before receiving her master's degree in Information System Engineering and Computer Software Engineering from Ben Gurion University. She holds CISSP certification and her expertise includes cyber risk assessments, secure design and architecture reviews, threat modeling and penetration testing projects.
---
Keep up with the latest cybersecurity threats, newly discovered vulnerabilities, data breach information, and emerging trends. Delivered daily or weekly right to your email inbox.