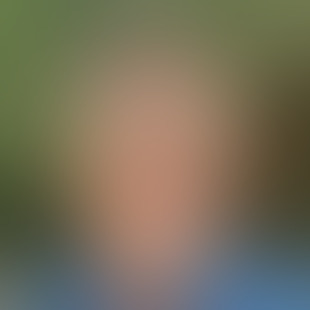 Vice President of Product, Armorcode
Mark Lambert is passionate about applying technology innovations to solving real-world business problems. For the last 20 years, he has been working with the world's leading brands to streamline the delivery of secure, reliable and compliant software applications across Enterprise IT and Embedded/IoT markets. Mark has held leadership positions in field engineering, customer success, professional services and product management - defining and executing product strategy for a portfolio of DevOps tools focused on Security, Quality and Compliance.
Mark has been invited to speak at numerous industry events and media such as DZone, DevOps Digest, SDTimes, JavaOne, AgileDevDays, QAFinancial, TestGuild and StarEast/West. Mark holds both a Bachelor's and a Master's degrees in Computer Science from Manchester University, UK.
---
Keep up with the latest cybersecurity threats, newly discovered vulnerabilities, data breach information, and emerging trends. Delivered daily or weekly right to your email inbox.