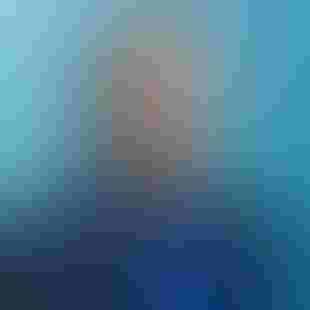 Executive Chair, Purple Book Community
LingRaj Patil is one of the founding members and the Executive Chair of the Purple Book Community, a premier community of world's leading AppSec and Product Security professionals. The vision of the community is to enable sharing of challenges and best practices, members professional growth, and organizations' journey to AppSec maturity. The community has six chapters around the world, has written a book on software security, hosts podcast episodes, writes expert blogs, and hosts world's leading AppSec conference, the AppSecCon, which attracts thousands of security experts and enthusiasts from 50+ countries.
Raj is also currently VP of marketing at a hyper growth AppSec startup, ArmorCode. ArmorCode helps companies ship their software fast and more securely. Its customers range from companies with 100 developers to Fortune 500 enterprises, some of which are leaders in their respective categories. ArmorCode is also a proud SINET 16 award winner and has been spotlighted by Nasdaq six times.
Raj has 25+ years of experience ranging from software development, managing development teams, and developing GTM strategy for companies ranging from seed startup to unicorns to Fortune 500 corporations.
---
Keep up with the latest cybersecurity threats, newly discovered vulnerabilities, data breach information, and emerging trends. Delivered daily or weekly right to your email inbox.