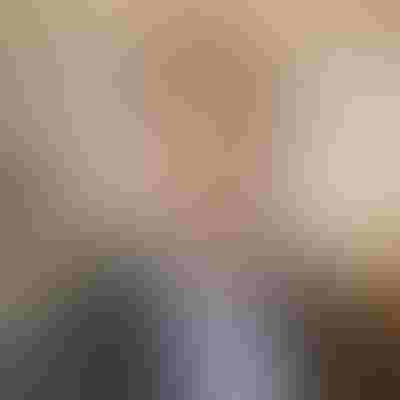 Executive VP of Technology & Marketing at Orange Cyberdefense
Laurent Célérier is executive vice president of Technology & Marketing at Orange Cyberdefense. He joined the company in 2018 as CTO. Previously Laurent spent over 20 years in the French Navy (as commanding officer of warships and advisor of the chief of defense staff) and the French governmental cybersecurity agency, where he was in charge of its development and performance.
In his last appointment before joining the private sector, he was Head of the French Cyber Command, responsible for conducting military operations in cyberspace.
Laurent graduated in engineering from the French naval academy and later in state-strategy and geopolitics from the École de Guerre.
He holds the rank of knight of the French Légion d'Honneur and is a lecturer of risk anticipation at Sciences Politique Institute in Paris.
---
Keep up with the latest cybersecurity threats, newly discovered vulnerabilities, data breach information, and emerging trends. Delivered daily or weekly right to your email inbox.