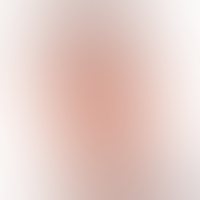 Director, SANS Institute Securing The Human Security Awareness Program
Lance Spitzner is an internationally recognized leader in the field of cyber threat research and security training and awareness. He sits on the board of the National Cyber Security Alliance and helped develop and implement numerous multi-cultural security awareness programs around the world for organizations as small as 50 employees and as large as 100,000. Mr. Spitzner is the founder of the Honeynet Project; an international, non-profit security research organization that captures, analyzes, and shares information on cyber threats at no cost to the public.
---
Keep up with the latest cybersecurity threats, newly discovered vulnerabilities, data breach information, and emerging trends. Delivered daily or weekly right to your email inbox.