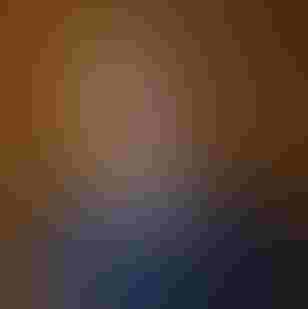 Co-Founder & CEO, GroupSense
Kurtis Minder is the Co-Founder and CEO of GroupSense where he leads a team of world-class analysts and technologists providing custom cybersecurity intelligence to some of the globe's top brands. He has more than 20 years of experience in roles spanning operations, design, and business development at companies like Mirage Networks (acquired by Trustwave), Caymas Systems (acquired by Citrix), and Fortinet (IPO). Minder is also a world-renowned ransomware negotiator and was recently profiled in The New Yorker for his work. He has been featured in the media across four continents and has recently been on CNN, The BBC, and CBS, and featured in publications such as Reuters, The Wall Street Journal, The New York Times, Fortune, and The Washington Post about ransomware.
---
Keep up with the latest cybersecurity threats, newly discovered vulnerabilities, data breach information, and emerging trends. Delivered daily or weekly right to your email inbox.