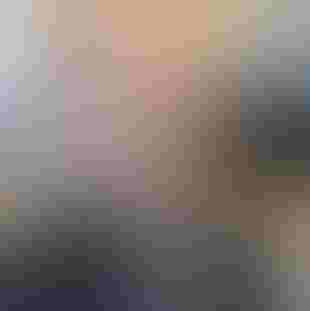 Co-Founder & Chief Security Officer, Egnyte
Kris Lahiri is Co-Founder and Chief Security Officer at Egnyte, responsible for creating and implementing the company's global information security and compliance management strategies, policies and controls. Prior to Egnyte, Kris spent many years in the design and deployment of large-scale infrastructures for Fortune 100 customers of Valdero and KPMG Consulting.
---
Keep up with the latest cybersecurity threats, newly discovered vulnerabilities, data breach information, and emerging trends. Delivered daily or weekly right to your email inbox.