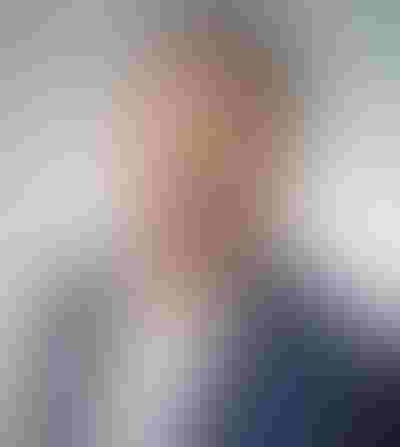 VP Zero Trust & Identity Marketing, CrowdStrike
Kapil Raina, a cybersecurity marketing executive of 20+ years, has built and led product, marketing, sales, and strategy teams at startups and large brands such as VeriSign, VMware, and Zscaler. Mr. Raina, currently serves as CrowdStrike's VP of Zero Trust & Identity Protection marketing. He was previously the VP of Marketing at Preempt Security, which was acquired by CrowdStrike. He is a recognized speaker and author of books on AI, PKI, Mobile Commerce, Biometrics, and other security topics. Mr. Raina holds a B.S. from the University of Michigan (Ann Arbor) in Computer Engineering.
---
Keep up with the latest cybersecurity threats, newly discovered vulnerabilities, data breach information, and emerging trends. Delivered daily or weekly right to your email inbox.