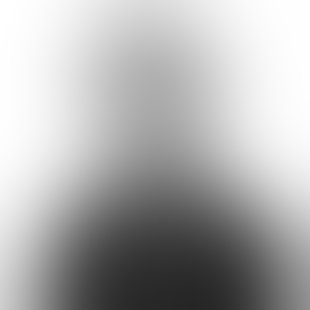 Product Director, Domain Management, CSC Global
Justin Hartland has spent over 20 years in the domain name and brand protection industry and brings his wealth of knowledge to CSC customers. Justin focuses on ensuring that our worldwide customers receive the same high standards of service from all our strategic account managers.
Prior to this, Justin served in various roles within the CSC Marketing Team. He has a BS in geography and is an associate member of the Chartered Institute of Marketing.
---
Keep up with the latest cybersecurity threats, newly discovered vulnerabilities, data breach information, and emerging trends. Delivered daily or weekly right to your email inbox.