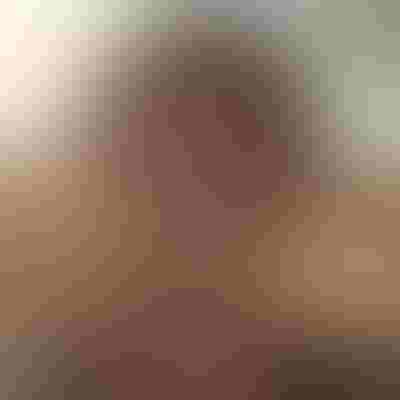 Lead Technologist, Booz Allen Hamilton
Jovanny Arredondo is a Lead Technologist at Booz Allen Hamilton, specializing in ICS/SCADA technologies and cyber deception techniques. He has 5+ years of experience in cybersecurity as well as being a member of the US Air Force Reserve. Prior to this, Jovanny served as an analyst within the intelligence community with a focus on software exploitation.
---
Keep up with the latest cybersecurity threats, newly discovered vulnerabilities, data breach information, and emerging trends. Delivered daily or weekly right to your email inbox.