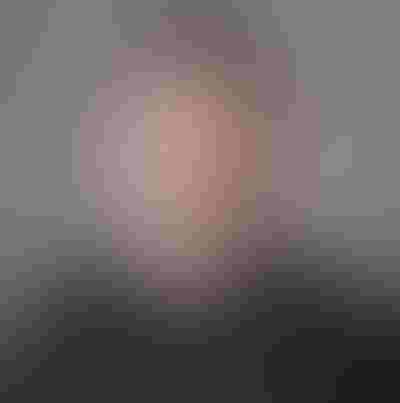 Director of Threat Detection & Response, Expel.io
Jon Hencinski is the Director of Global Operations at Expel. In this role, he's responsible for the day-to-day operations of Expel's security operations center (SOC) and detection and response engineering. He oversees how Expel recruits, trains, and develops security analysts. Jon has over a decade of experience in the areas of SOC operations, threat detection, and incident response. Prior to Expel, Jon worked at FireEye, BAE Systems, and was an adjunct professor at The George Washington University.
---
Keep up with the latest cybersecurity threats, newly discovered vulnerabilities, data breach information, and emerging trends. Delivered daily or weekly right to your email inbox.