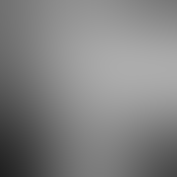 Senior Research Scientist
John Bock is senior research scientist at Optiv. Prior to this role, John was vice president of threat research, and before that he was the leader of Optiv's application security practice, which provided application pen testing and other software security services. With more than 15 years of application security and penetration testing experience, he is able to provide practical strategies for addressing security challenges and employing advanced capabilities to enable security assessment and defense.  Prior to joining Optiv, he held consulting and engineering positions at Casaba Security, Foundstone, and Internet Security Systems. He is also a contributing author and technical editor to multiple security publications, including the Hacking Exposed series.
---
Keep up with the latest cybersecurity threats, newly discovered vulnerabilities, data breach information, and emerging trends. Delivered daily or weekly right to your email inbox.