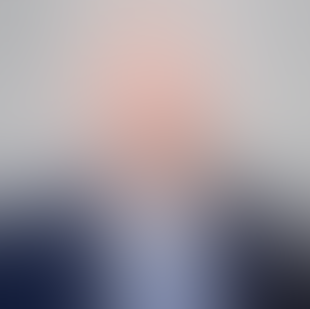 Managing Director, Cryptomathic
With 20 years of experience in the data security industry, Johannes "Jo" Lintzen supports Cryptomathic's global clients to solve their encryption and key management puzzles. In his role as Managing Director, Jo is driving strategic business development initiatives to develop strong partnership relations. Jo joined Cryptomathic in 2017, after spending 10 years with a focus on integrations of cryptographic hardware (HSMs) into large distributed systems for the energy, automotive and financial industries.
---
Latest from Johannes Lintzen
Keep up with the latest cybersecurity threats, newly discovered vulnerabilities, data breach information, and emerging trends. Delivered daily or weekly right to your email inbox.