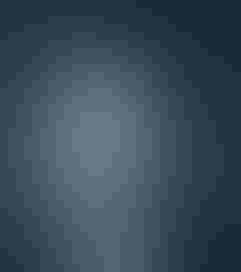 Product Security Architect, QuSecure
Joey's strength and passion are in all things security, cryptography, and code. He completed an MSc in Cyber Security, Privacy, and Trust from the University of Edinburgh as a 2021 scholarship award winner of the St. Andrew's Society of the State of New York. Before that, he graduated summa cum laude from Amherst College, where he studied mathematics and computer science and was captain of the Division III men's ice hockey team.
---
Keep up with the latest cybersecurity threats, newly discovered vulnerabilities, data breach information, and emerging trends. Delivered daily or weekly right to your email inbox.