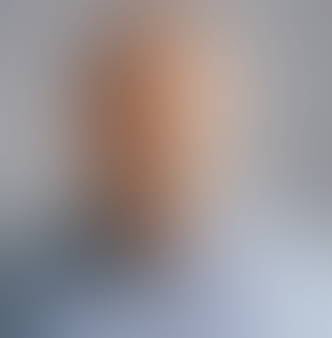 Director of Security Research at Kenna Security (now part of Cisco)
Jerry Gamblin's interest in security ignited in 1989 when he hacked Oregon Trail on his 3rd grade class Apple IIe. As a security evangelist, researcher, and analyst, he has been featured on numerous blogs, podcasts and has spoken at security conferences around the world. When he's not helping companies be more secure, he's usually taking his son to swim lessons or hacking embedded systems in cars and IoT devices. He is principal security engineer at Kenna Security, now part of Cisco.
---
Keep up with the latest cybersecurity threats, newly discovered vulnerabilities, data breach information, and emerging trends. Delivered daily or weekly right to your email inbox.