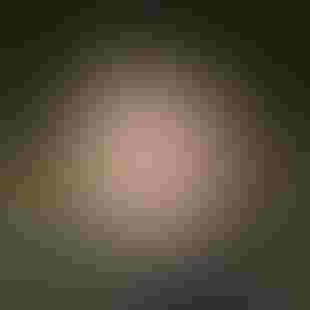 Director, Cybersecurity Institute & Associate Professor, Department of Computer Science, North Dakota State University
Jeremy Straub, Ph.D., is Director of the North Dakota State University Cybersecurity Institute, an Associate Professor in the NDSU Department of Computer Science and a NDSU Challey Institute Faculty Fellow. His research spans a continuum from autonomous technology development to technology commercialization to asking questions of technology-use ethics and national and international policy. He has published more than 60 articles in academic journals and more than 100 peer-reviewed conference papers. Straub serves on multiple editorial boards and conference committees. He is also the lead inventor on two US patents and a member of multiple technical societies.
---
Keep up with the latest cybersecurity threats, newly discovered vulnerabilities, data breach information, and emerging trends. Delivered daily or weekly right to your email inbox.