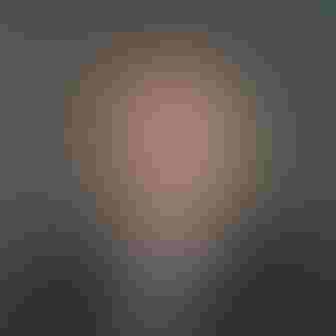 VP of IT & Head of Digital Workplace, GoTo
Jeremy Rafuse is VP of IT & Head of Digital Workplace at GoTo. At GoTo, we're making IT easy, anywhere, with remote management and support, and business communication software, unified with one admin solution. We help you get things done simply and securely, so work time can be well-spent and free time can be better spent. GoTo's portfolio, which includes GoTo Resolve, Rescue, GoTo Connect, and more, helps securely support and connect businesses to what's most important: their teams and customers.
---
Keep up with the latest cybersecurity threats, newly discovered vulnerabilities, data breach information, and emerging trends. Delivered daily or weekly right to your email inbox.