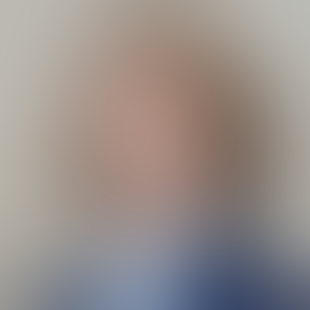 Technical Product Marketer, Uptycs
Jeremy Colvin is a technical product marketer at Uptycs and enjoys learning the bits and bytes of what makes good security. Prior to Uptycs, Jeremy spent two years at Deloitte helping clients architect, configure, and implement secure systems. He graduated from Princeton with an AB in public and international affairs, focusing on policy around privacy and information security.
---
Keep up with the latest cybersecurity threats, newly discovered vulnerabilities, data breach information, and emerging trends. Delivered daily or weekly right to your email inbox.