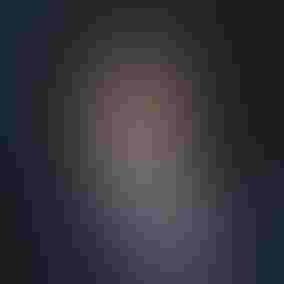 Vice President of Information Technology, ioXt LLC
Jan Bondoc serves as the Vice President of Information Technology at ioXt LLC. He heads the overall IT strategic planning, system implementations, cybersecurity, and management of the IT Enterprise. Jan has over 13 years of experience leading national IT enterprise teams and has an extensive experience in driving agile design, development, continuous delivery and operational support of complex, scalable, reliable software solutions that address business needs.
Prior to his role at ioXt, Jan served as a Director of IT at Mobilitie for 8 years in which he played a critical role in supporting the hypergrowth stage of the firm. He led the team in scaling the IT Enterprise infrastructure, systems, operations, and implemented a robust cybersecurity framework for the enterprise.
---
Keep up with the latest cybersecurity threats, newly discovered vulnerabilities, data breach information, and emerging trends. Delivered daily or weekly right to your email inbox.