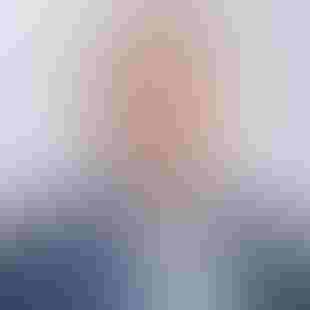 Vice President & Global Lead of Cyber Incident Response Services, Consilio
James Jansen is the Vice President and Global Head of Cyber Response Solutions at Consilio. With 15+ years of legal, eDiscovery and cyber response experience, James uses this expertise to assist clients impacted by a range of privacy and cyber incidents. James' team leverages Consilio's global footprint, allowing Consilio to provide a range of services related to an incident - including data collection and hosting, analytics driven data mining, document review, and notification report generation. James is also an adjunct professor at Wake Forest University School of Law and is a frequent speaker and panel moderator on topics relating to data privacy, cyber incident response and e-discovery.
James received his undergraduate degree from the University of North Carolina at Chapel Hill in Business Administration and his law degree from Wake Forest University School of Law in Winston Salem, NC. He is currently based outside of Denver, Colorado.
---
Keep up with the latest cybersecurity threats, newly discovered vulnerabilities, data breach information, and emerging trends. Delivered daily or weekly right to your email inbox.