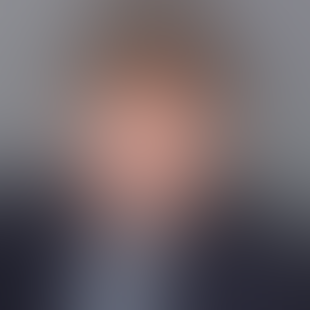 CEO & Founder, Infosec Institute
Jack Koziol is CEO and founder of Infosec, a leading cybersecurity education company that equips organizations and individuals with the skills and confidence to outsmart cybercrime. Jack started his career in software security in the finance industry and authored the seminal book on writing software exploits: The Shellcoder's Handbook. A dynamic entrepreneur, Jack has bootstrapped Infosec from a small team to a scaled SaaS company with over 150 employees. Infosec has trained tens of thousands of cyber professionals and educated the workforce of 70% of the Fortune 500. Infosec has been named a Best Place to Work two years running, and the company's products have earned dozens of industry distinctions, including Gartner Magic Quadrant Leader and Forrester Wave Leader. Jack holds a bachelor's degree in History from the University of Wisconsin-Madison.
---
Keep up with the latest cybersecurity threats, newly discovered vulnerabilities, data breach information, and emerging trends. Delivered daily or weekly right to your email inbox.