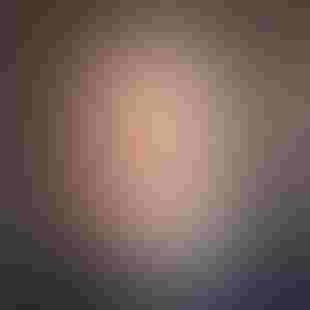 As president and CEO of the International Association of Privacy Professionals (IAPP), J. Trevor Hughes leads the world's largest association of privacy professionals, which promotes, defines and supports the privacy profession globally.  
Trevor is widely recognized as a leading privacy expert, appearing at SXSW, RSA and other privacy and technology events. He has contributed to media outlets such as the New York Times, TechCrunch, and WIRED, and has provided testimony on issues of privacy, surveillance and privacy-sensitive technologies before the US Congress, the US Federal Trade Commission, British Parliament, and more.
A native of Canada, Trevor previously served as the executive director of the Network Advertising Initiative and the Email Sender and Provider Coalition. He received his undergraduate degree from the University of Massachusetts, Amherst, and his Juris Doctor from the University Of Maine School Of Law, where he is also an adjunct professor and member of the Law Foundation Board.
---
Keep up with the latest cybersecurity threats, newly discovered vulnerabilities, data breach information, and emerging trends. Delivered daily or weekly right to your email inbox.