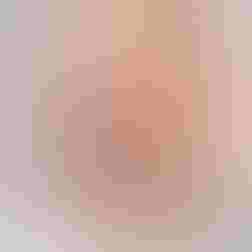 Chief Security Officer, Nuspire
An accomplished innovator and premier thinker in cybersecurity and risk management with a proven track record of success, J.R. Cunningham has performed executive consulting, architecture, and assessment work across the globe and in a wide variety of industries including finance, insurance, healthcare, education, intelligence community, retail, and government. J.R. is noted for leveraging his IT, security, and business acumen to build industry respected consulting practices for Optiv and Herjavec Group. Prior to his work in security and risk, J.R. directed technology operations at MarketWatch.com, one of the world's most visited web sites. J.R.'s areas of expertise include building and running security programs, security strategy consulting, cyber practitioner leadership and creating successful long-term client relationships through strategic consulting. As Nuspire's Chief Security Officer, J.R. is responsible for ensuring the security of the Nuspire enterprise and Nuspire's managed security services clients.
---
Keep up with the latest cybersecurity threats, newly discovered vulnerabilities, data breach information, and emerging trends. Delivered daily or weekly right to your email inbox.