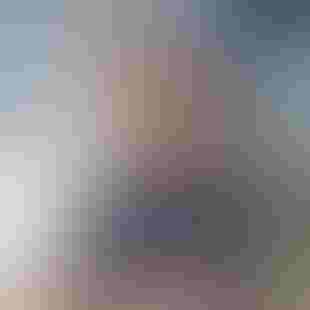 Co-Founder and CTO at Grip Security
Idan Fast is the co-founder and CTO of Grip Security, a cybersecurity startup tackling SaaS security. Idan has over 10 years of experience in the cybersecurity industry both as an individual contributor and as a manager, ranging from Web hacking through low-level vulnerability research and development to SaaS security. He cofounded Grip to help companies solve the deep challenges of SaaS security – visibility, access controls and data governance.
---
Keep up with the latest cybersecurity threats, newly discovered vulnerabilities, data breach information, and emerging trends. Delivered daily or weekly right to your email inbox.