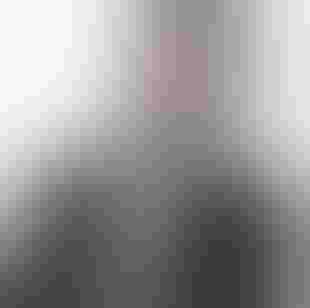 Vice President of Strategy, Arctic Wolf
Ian McShane has over 20 years experience in cybersecurity and operational IT. As a former Gartner analyst, Ian has advised the largest and fastest growing technology companies in the world as well as tens of thousands of organizations world-wide. He is well known as a trusted advisor and popular commentator in our industry, and prior to joining Arctic Wolf Ian has spent time at Symantec, Gartner, Endgame, Elastic, and CrowdStrike.
---
Keep up with the latest cybersecurity threats, newly discovered vulnerabilities, data breach information, and emerging trends. Delivered daily or weekly right to your email inbox.