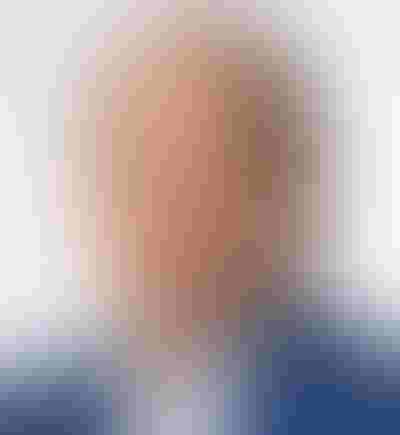 CEO and Co-Founder of 1Kosmos
Hemen Vimadalal is CEO and Co-Founder of 1Kosmos, the only cybersecurity solution to provide identity proofing and passwordless authentication. As an immigrant from India and graduate of the University of Mumbai and University of Southern California, Hemen founded 1Kosmos in 2017 with nearly two decades of cybersecurity experience. He is a founder of and investor in several cybersecurity start-ups, and created 1Kosmos on the idea of bringing indisputable identity and user control into cybersecurity.
---
Keep up with the latest cybersecurity threats, newly discovered vulnerabilities, data breach information, and emerging trends. Delivered daily or weekly right to your email inbox.