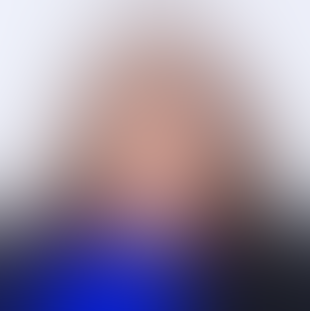 Chief Cybersecurity Officer, Siemens USA
Helen Negre is the Chief Cybersecurity Officer for Siemens USA and the Americas CISO for Siemens Mobility, overseeing IT/OT security and Product Security strategy and operations in the critical infrastructure and transportation sectors. She sits on the Siemens Product Security Board in the data-privacy working group and is passionate about ensuring the upmost security in our products.
Negre has an educational background in Digital Forensics and Psychology. Previously, she has served as a head of Cybersecurity Incident Response; product security officer; a forensic investigator; and a DevSecOps lead. Previous to her time with Siemens, she worked in IT and Product Security in the aerospace industry.
In addition to her security work, Negre is the chair of the Siemens Mobility Women's Empowerment network and sits on the Diversity and Inclusion Strategy Council.
Outside of work, Negre volunteers with the Diana Initiative, Mental Health Hackers, and Women of Security (WoSEC).
---
Keep up with the latest cybersecurity threats, newly discovered vulnerabilities, data breach information, and emerging trends. Delivered daily or weekly right to your email inbox.