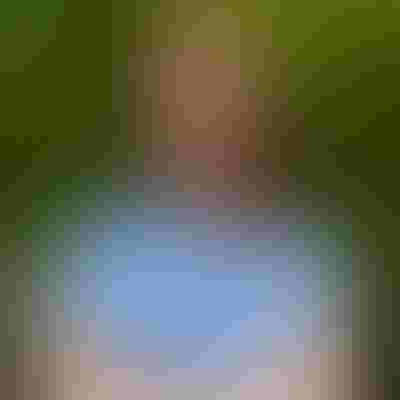 Senior Vice President, Untangle
Heather Paunet is responsible for building the right products for customers, taking into account customer needs and market trends. She has over 15 years experience driving the development and go-to-market of software solutions. Prior to joining Untangle, Paunet held product leadership roles at Cisco Systems, and was Vice President of Product at various high-tech security and networking companies in the Silicon Valley. She has a Bachelor of Science in Computer Engineering and spent the first few years of her career as a software engineer.
---
Keep up with the latest cybersecurity threats, newly discovered vulnerabilities, data breach information, and emerging trends. Delivered daily or weekly right to your email inbox.