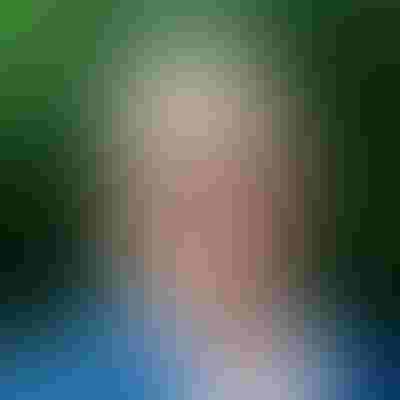 CEO & Co-Founder, Performanta
With over 17 years experience in the cybersecurity industry, Guy joined Performanta as Managing Director of Technologies in 2010. Guy previously held roles as Business Development Director at the LR Group, and Marketing and Business Development Director for Israeli Aerospace Industries (IAI). Prior to stepping into the corporate world, Guy was active member of the Intelligence Brigade in the Israeli Defence Force.


Renowned for leading Cyber Safety, the disruptive global approach for digital protection, Guy has fast become a prominent industry speaker across the globe. He focuses on building sustainable and mutually beneficial relationships with both customers and partners, giving him a deep understanding of the ever evolving and dynamic needs of the information security landscape.
---
Keep up with the latest cybersecurity threats, newly discovered vulnerabilities, data breach information, and emerging trends. Delivered daily or weekly right to your email inbox.