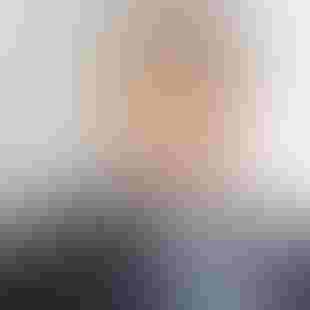 Chief Information Security Officer, Expel
Greg Notch is the Chief Information Security Officer at Expel (CISO). As CISO (pronunciations may vary), he is responsible for ensuring the security of Expel's systems, as well as keeping customers educated on the threat landscape and latest techniques for mitigating risk in their environments.
He's been doing the security and tech thing for over 20 years — helping companies large and small through all three dot-com booms to build high-performing engineering teams, and improve their technology, process, and security. Before Expel, Greg spent 15 years as the CISO and Senior Vice President of Technology at the National Hockey League (NHL), where he led their information security program. He also led the league's technology strategy, digital transformation, and cloud initiatives. Prior to the NHL, Greg worked on infrastructure, security, and software systems for Apple, Yahoo Search, eMusic, and several other NYC-based tech startups.
---
Keep up with the latest cybersecurity threats, newly discovered vulnerabilities, data breach information, and emerging trends. Delivered daily or weekly right to your email inbox.