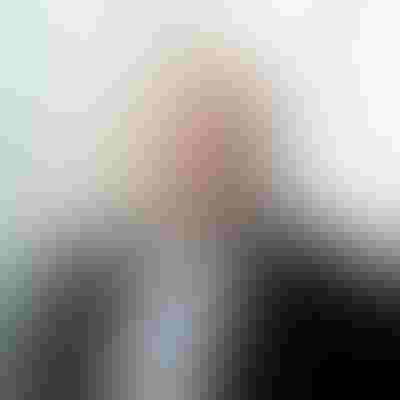 Chief Technology Officer, Tenable
Glen Pendley is chief technology officer (CTO) at Tenable, where he is responsible for driving the company's long-term vision, strategy and continued product innovation. Glen has over 20 years of experience in the industry and deep roots leading cutting-edge engineering, research, and product teams for global cybersecurity brands. Before his role as CTO, Glen served as Tenable's deputy CTO and senior vice president of research & development, where he led the global engineering and security research teams. Prior to joining Tenable, he was director for research, development, and product Management at McAfee, Inc., where he oversaw engineering and product functions across the globe. Glen serves as an executive advisor to a number of companies and began his career in the United States Marines Corps.
---
Keep up with the latest cybersecurity threats, newly discovered vulnerabilities, data breach information, and emerging trends. Delivered daily or weekly right to your email inbox.