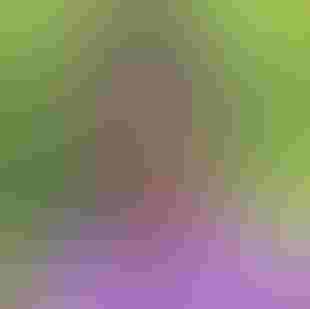 Manager of Cyber Intelligence, Anomali
Gage Mele is the Manager of Cyber Intelligence at Anomali. As an expert in cyber security, his passion lies in Threat Intelligence, and he has covered the space for a decade. When not focused on adversary defense, Gage enjoys reading playing video games, and spending time with his wife.
---
Keep up with the latest cybersecurity threats, newly discovered vulnerabilities, data breach information, and emerging trends. Delivered daily or weekly right to your email inbox.