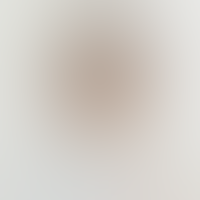 CTO and Co-Founder, Alcide
Gadi Naor has 18 years of engineering experience, from kernel-based development through leading development of cybersecurity products. He started his professional career at Check Point. Gadi then joined Altor Networks, a pioneer in virtualized data center security, later acquired by Juniper Networks. Prior to Alcide, Gadi co-founded Fitfully, at which he served as CTO. Gadi holds a B.A. in computer science from the Technion Institute of Technology.
---
Keep up with the latest cybersecurity threats, newly discovered vulnerabilities, data breach information, and emerging trends. Delivered daily or weekly right to your email inbox.