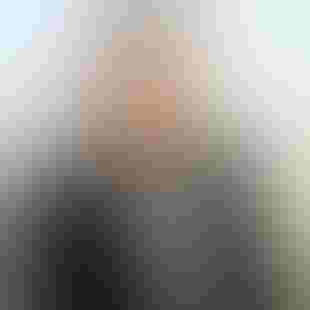 Product Manager, Security and Privacy, Eureka Security
Gad Rosenthal is a Product Manager, Security and Privacy, at Eureka Security, a Cloud Data Security company that enables security teams to navigate the ongoing and often chaotic expansion and growth of cloud data. Prior to joining Eureka, Gad had cybersecurity roles at Microsoft, Siemplify (now part of Google), Imperva, and additionally led cybersecurity and compliance initiatives at the Israeli Cyber Command and the Israeli Cyber Education Center. Passionate about technology, cyber, compliance, and people, Gad is driven to identify and develop exciting new technologies and strategies to help fellow security leaders.
---
Keep up with the latest cybersecurity threats, newly discovered vulnerabilities, data breach information, and emerging trends. Delivered daily or weekly right to your email inbox.