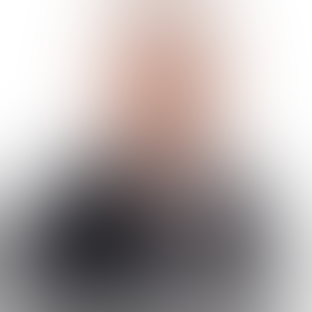 Vice President of Product Development, Trinity Cyber
Frank Koehl is Vice President of Product Development at Trinity Cyber and is responsible for establishing product strategy, definition, and design for Trinity Cyber's groundbreaking and award winning TC:Edge and TC:File service lines. Frank brings more than 20 years of experience in technology and engineering executive roles and a strong technical background in security, privacy, and compliance.
Over the course of his career, Frank has built and delivered over a dozen technology products, founded two startups, built out a $10 million engineering department and navigated two acquisitions. Frank consistently drives a security-first mindset in software development and leadership, with previous products flawlessly passing red team pen-testing assessment.
Prior to joining Trinity Cyber, Frank held engineering and technical leadership roles across various industries, including secure DevOps, healthcare, e-commerce, data retention and compliance. His previous employers include New Context (acquired by Copado) and Gorman Health Group (acquired by Convey Health).
---
Keep up with the latest cybersecurity threats, newly discovered vulnerabilities, data breach information, and emerging trends. Delivered daily or weekly right to your email inbox.