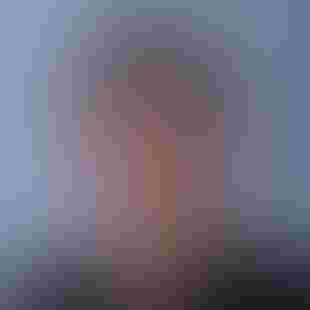 Elvia Finalle is an experienced analyst in Omdia's cybersecurity team covering various market areas with a demonstrated history of working in the management consulting industry. Her specialized coverage includes SecOps and enterprise awareness training. Elvia has been creating databases and analyzing market trends for over three years in media and entertainment, ICT, and cybersecurity.
Elvia previously served as a research analyst at Frost & Sullivan, where she researched a full range of markets in the following industries: enterprise storage, broadcasting, cinematographic cameras, VR, and 360° video. Before entering the research industry, Elvia was engaged in a variety of roles in project management, sales, and public relations.
---
Keep up with the latest cybersecurity threats, newly discovered vulnerabilities, data breach information, and emerging trends. Delivered daily or weekly right to your email inbox.