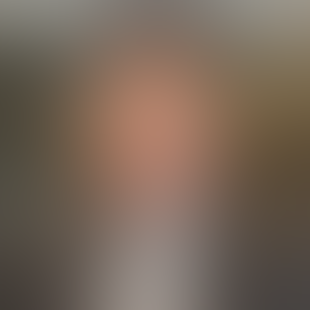 Global Director of Cyber-Ecosystem, Hexagon
Edward Liebig is a 40+ year industry veteran with broad expertise spanning IT/OT security management, cybersecurity, and policy and privacy rights. Throughout his career, Edward has focused on business enablement, integrating technology, people, policy, and processes. With three decades of his experience dedicated to cybersecurity, Edward commands a comprehensive understanding of the end-to-end, national, and international cybersecurity challenges in enterprises and critical infrastructure. His experience as the CISO for several multinational corporations and the head of MssP professional services for critical infrastructure has demonstrated excellence, incorporating corporate IT/OT and cybersecurity, achieving business value, and strategic IT and OT roadmaps.
---
Keep up with the latest cybersecurity threats, newly discovered vulnerabilities, data breach information, and emerging trends. Delivered daily or weekly right to your email inbox.