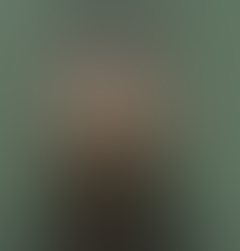 Cisco Talos Threat Researcher
Edmund Brumaghin is a threat researcher with Cisco Talos. He has spent the past several years protecting environments across several different industries including nuclear energy, financial services, etc. He currently spends his days hunting malware and analyzing various threats as they emerge and continue to evolve. In his time with Talos he has researched ransomware, banking trojans and other threats being distributed using various attack vectors. He has also worked to expose large scale malware campaigns and raise awareness of security threats observed across the threat landscape.
---
Keep up with the latest cybersecurity threats, newly discovered vulnerabilities, data breach information, and emerging trends. Delivered daily or weekly right to your email inbox.