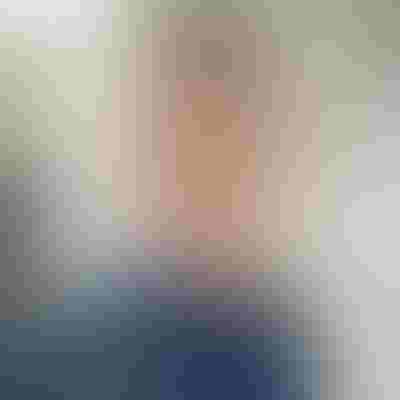 Head of Quantum Cybersecurity, Quantinuum
Duncan Jones is a cybersecurity expert and the Head of Quantum Cybersecurity at Quantinuum, where he oversees the development and marketing of Quantum Origin, the first platform generating quantum-derived cryptographic keys.
---
Keep up with the latest cybersecurity threats, newly discovered vulnerabilities, data breach information, and emerging trends. Delivered daily or weekly right to your email inbox.