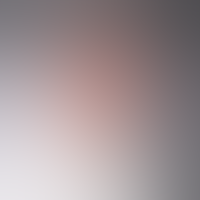 Drew Vanover, Director of Technical Solutions, Blue Coat
As Blue Coat's Director of Technical Solutions, Drew is responsible for worldwide technical solutions delivery, working across Blue Coat's entire product portfolio to define and execute growth plans. He has a unique perspective on the security needs of the organizations Blue Coat serves, which stems from the intersection of his role with product development, management and marketing teams. Drew draws on decades of tech and security industry expertise that includes holding senior sales engineer positions at McAfee and Fortinet prior to his tenure with Blue Coat. He also served as Head of Information Technology for the Americas Region at Schroder Investment Management NA. Drew holds a BS in Computer Science from Western Kentucky University.
---
Keep up with the latest cybersecurity threats, newly discovered vulnerabilities, data breach information, and emerging trends. Delivered daily or weekly right to your email inbox.