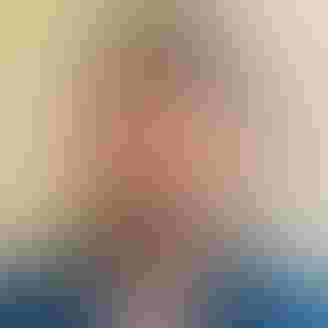 VP of Product Management, IRONSCALES
With over a decade of experience in the high-tech industry, David is currently serving as the Head of Product Management at IRONSCALES. With a unique set of skills acquired from his experience in a wide range of industries, David brings a customer-centric and data-driven approach to product development. He is recognized for his deep understanding of the industry, strategic vision, and ability to manage teams that drive results. David earned his Master's degree in Counter-Terrorism and Security from Reichman University. In his free time, David enjoys outdoor activities such as hiking and swimming, as well as spending time with his family.
---
Keep up with the latest cybersecurity threats, newly discovered vulnerabilities, data breach information, and emerging trends. Delivered daily or weekly right to your email inbox.