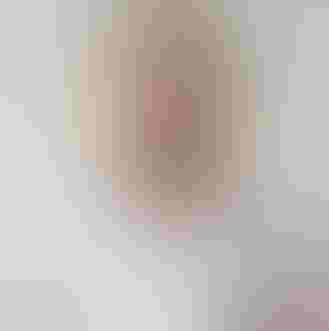 Chief Technology Officer, Tripwire
David Meltzer is a security industry pioneer bringing a unique blend of technical expertise, entrepreneurial skill and market vision to his current position as Tripwire's Chief Technology Officer. Meltzer joined Tripwire through its acquisition of nCircle, where he served as Chief Technology Officer and Vice President of Engineering. Immediately prior to joining nCircle, Meltzer was Founder and Chief Technology Officer at Cambia Security, where he pioneered the industry's first agentless configuration compliance auditing solution. A respected security researcher who founded the industry's first security vulnerability research group, the ISS X-Force, Meltzer is credited with the discovery of numerous security vulnerabilities.
---
Keep up with the latest cybersecurity threats, newly discovered vulnerabilities, data breach information, and emerging trends. Delivered daily or weekly right to your email inbox.